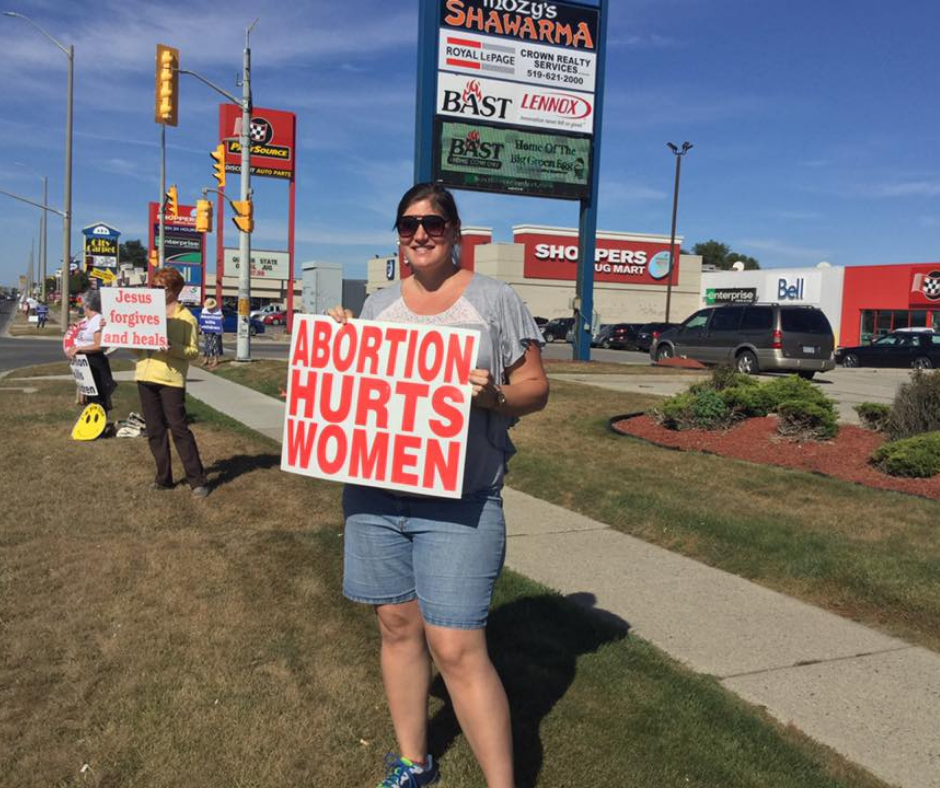 Hespeler Road
Hespeler Rd, Cambridge, ON, Canada
As part of our Respect Life Month activities, we will have host Mini Life Chains, during the months of April, May, and June. Dates: April 28th, May 26th, June 23rd Time: 7:00 - 8:00 pm. NEW LOCATION: Hespeler Road (Mall side) at Dunbar, across from the new LCBO.  Signs will be provided For many years Cambridge Right to Life has designated the month of May as "Respect Life Month".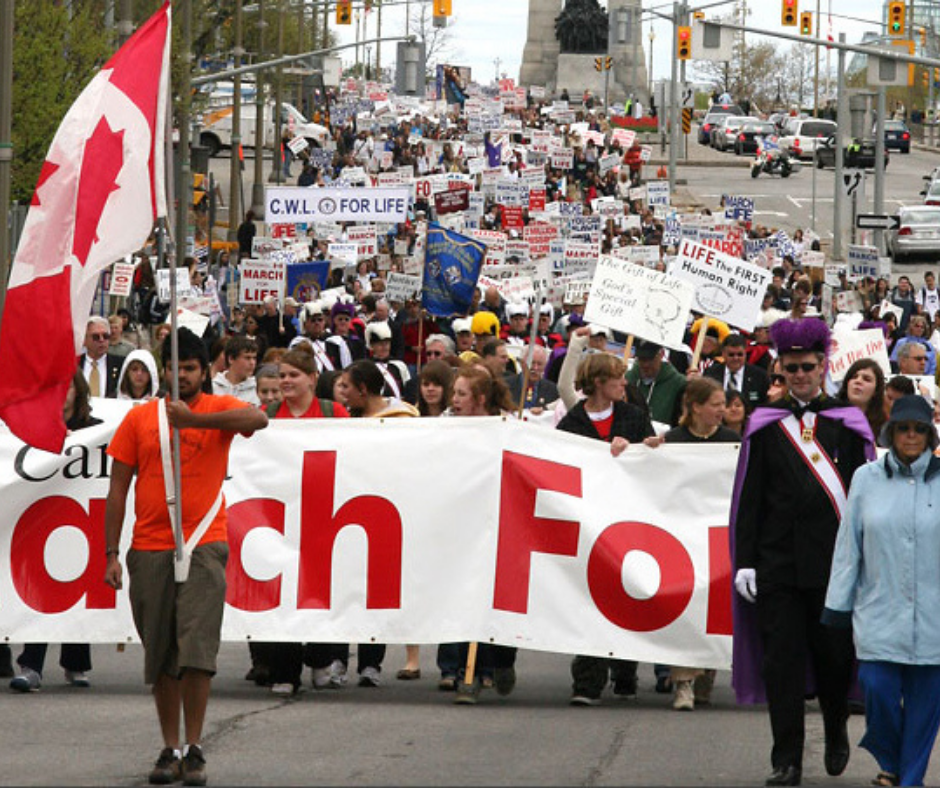 28 Norfolk St., Guelph
Church of Our Lady, 28 Norfolk St, Guelph, Ontario, Canada
The National March For Life will take place in Ottawa  on parliament Hill on May 11, 2023.  A coach bus will be leaving from the Basilica of Our Lady (28 Norfolk St., Guelph) at 6:00 am and leave Ottawa at 4 pm to return to the Basilica parking lot.  See the March For Life website for other details. Cost: $30 per person. Payment is due by May 1st. Students are free – contact CRTL office to arrange your seat at 519 623 1850. 12:30 pm – Rally on Parliament Hill  1:30 pm – March downtown Ottawa 2:30pm  – Silent No More Awareness Presentations Click here for details of the 2023 March for Life.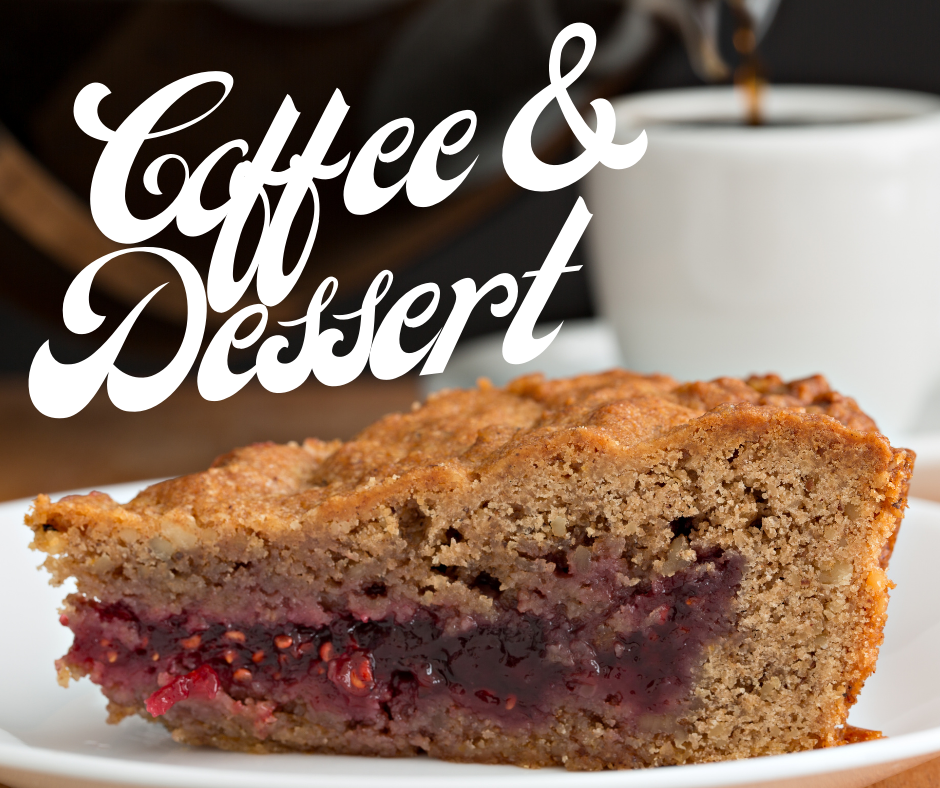 The Galt Legion
4 Veterans Way, Cambridge, Ontario
Coffee & Dessert Evening Thursday, May 25th at 7:00 pm Location: Galt Legion (4 Veteran's Way) Join us for our Coffee & Dessert Evening to hear Alex Schadenberg, Executive Director of the Euthanasia Prevention Coalition. Cost: Free Will Offering Call 519.623.1850 to reserve your seat Please note: We wll be using a new sound system