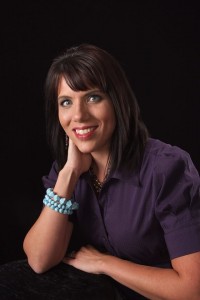 Well known speaker and abortion attempt survivor, Melissa Ohden  is coming to Cambridge.
Melissa will be speaking on Wednesday, February 26th, at 7:00 pm at  Monsignor Doyle High School (185 Myers Road).  Tickets are $5.00 at the door.
Melissa is the survivor of a failed abortion.  Despite initial concerns regarding  Melissa's future after surviving the attempt to end her life and being born alive at approximately seven months gestation, Melissa not only survived but thrived.
Her survival highlights the injustice of abortion and turns the "choice" of abortion on its head.
Learn how one decision, one single moment, can have such a detrimental impact on so many people, living and dead, born and yet to be conceived.
The following day Melissa will have an opportunity to share her story with the students from Monsignor Doyle CS and St. Benedict's CS.
Click here for our promotional poster.
For more information, call Cambridge Right to Life at 519.623.1850 or email: info@cambridgerighttolife.ca